Seriously? NYC fashion sneaker store is selling shoes to Jack Ma
On EST June 20th, Alibaba-based conference "Gateway 17" is happening in Detriot, USA. More than 3,000 minor enterprises and partners have participated in this event. American popular fashion sneaker store Stadium Goods first come to the stage as the representative of the minor enterprises. Afterwards, Jack Ma visited Stadium Goods showroom and showed a great interest in the top-sellers sneakers in Stadium Goods store.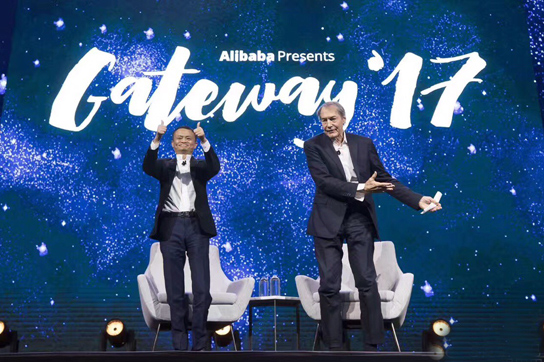 Here are the details, brought you by Adidas NMD x NICE KICKS and Nike Air Yeezy 2 "Red October". Both of them is limited edition and highlighted by Stadium Goods for which has a high reputation and popularity among the sneakerhead worldwide. As the outstanding representative among minor enterprises in the U.S., Stadium Goods's trip to Detriot achieved a great success.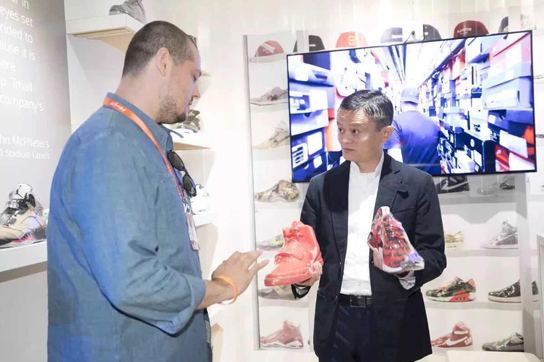 Within 3 years that Stadium Goods has been built in NYC, popularity and public awareness is continuously booming. Even more, fans base has reached an enormous number as a store for which faces to sneaker collectors. Besides that, Stadium Goods has announced to raise $ 4.6 million in Series A financing at the beginning of year 2017. The success of Stadium Goods is much benefit from the business expansion to oversea market. Last year, in order to open Chinese sneaker market, Stadium Goods officially settled down in Tmall Global. With the business model: shipment directly from USA, not through any third party, it dedicates to provide quality goods for Chinese customers and conducts a prominent sales performance.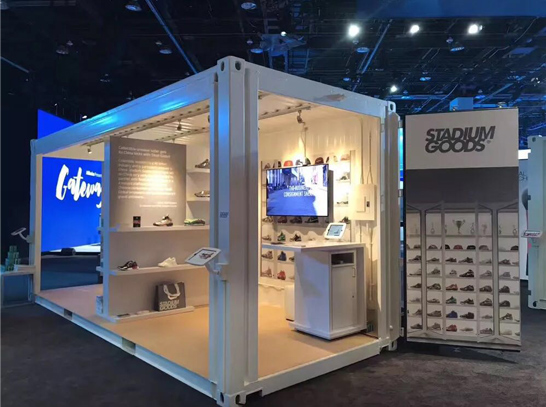 Apparently, the essential for Stadium Goods' settle down and business growth is much rely on the cooperation with Magic Panda. As the one of the leading service provider in Chinese e- commercial market, Magic Panda offers a one-stop service for domestics and international merchants. Founded in 2005, Magic Panda boosts 12 years' experience in e-commercial market. Magic Panda has been rewarded as the No.1 of TPs (Taobao Partners) continuously for 7 consecutive years.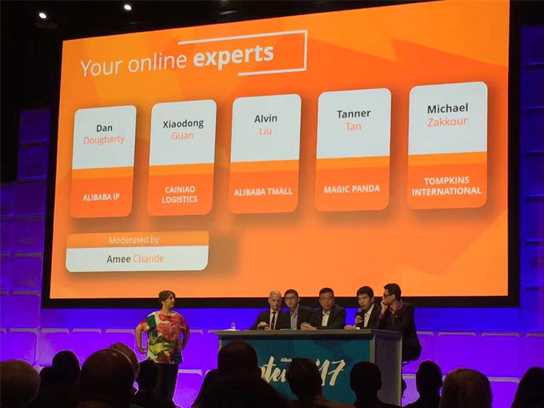 This year, Magic Panda is evaluated by Tmall Global as the first service provider, which indicates the recognition by Tmall. We are striving to become a respectful leading company in the fashion industry.