---

ADVANTAGES
Multivariate model
To provide international brands with a variety of flexible cooperation modes, including the establishment of joint ventures, buy-out agents, and traditional TP operating commission system, to help international brands enter the Chinese market quickly.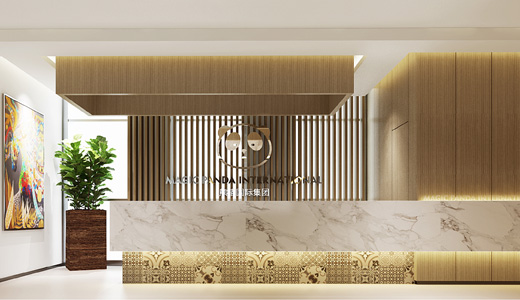 Brand strategy
To provide comprehensive brand strategy services for international brands before and after entering the Chinese market, including market research and analysis, competitor analysis and target consumer analysis.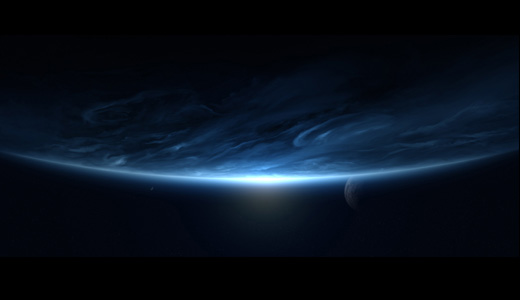 Shop operation
One-stop service provider of brand e-commerce, including the entry and construction of online shop, daily operation, breakdown and achievement of sales targets, marketing and resource position application, order fulfillment and customer service, etc.
New retail
To provide international brands with the most cutting-edge new retail operation services relying on rich offline retail resources and operational experience, including the expansion and operation of offline stores, the creation of smart stores, etc.
Content marketing
To develop a comprehensive content marketing plan for international brands in China, including social media operations, media and KOL collaboration, offline pop-up stores and events planning and execution, etc.
UO & FP Tmall Club Pop Up Store
---

SERVICES
product planning, product listing and optimization, new product planning, price / product monitoring, product promotion plan, product selling point extraction

store design, short video shooting, microfilm shooting, graphic shooting

IT system docking, API development, inventory synchronization, order push management, database maintenance, customized development

physical shop salesperson, e-commerce online service, telephone customer service

domestic company registration, domestic trademark registration, alteration, transferrights protection against counterfeited products

bonded warehouse service, logistics in China, warehouse system docking, order push

product quality inspection, import declaration